we have been commisioned to build from the ground up a triton motorcycle using a upgraded t140 engine and one of our featherbed frames.
going to video the build and put it on dvd for any interested parties
such as the frame build and mounts, electrics tank making etc etc.
should be fun (i hope)
does anyone have suggestions as to what editing software to use. ?
such as this 500 norton, but with a bit more pep
[IMG]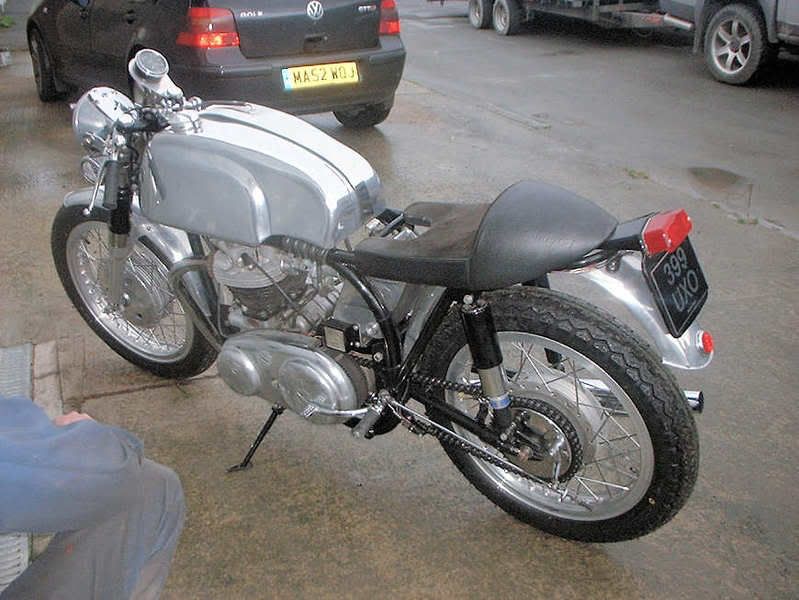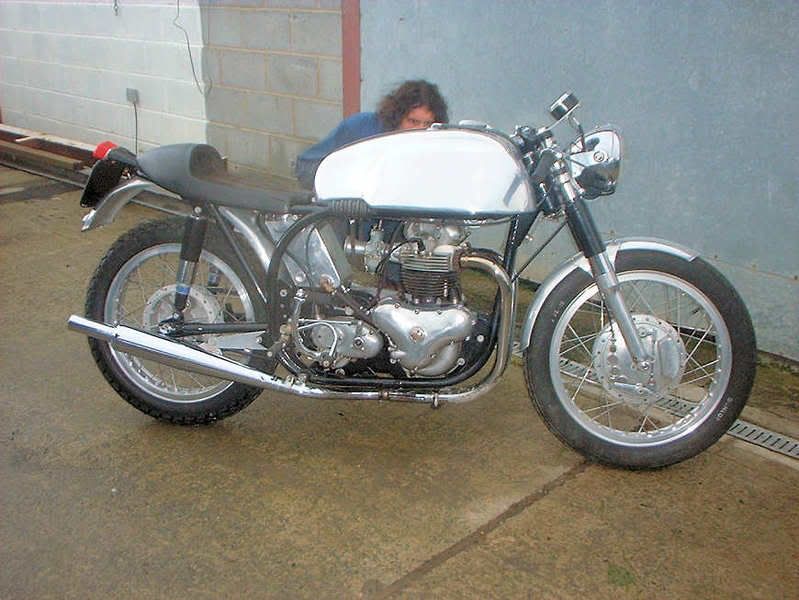 [/IMG]