Some pics from the Italia - Moto day in Bristol.
Best moments were the 300 bike ride in from Gordano - No police, everybody riding through the city centre...
And "gentlemen, start your engines" Three street fuls of Aprilias Ducatis, Guzzis, Lamborghinis and Ferraris all revving like nutters for two minutes. The Earth shook.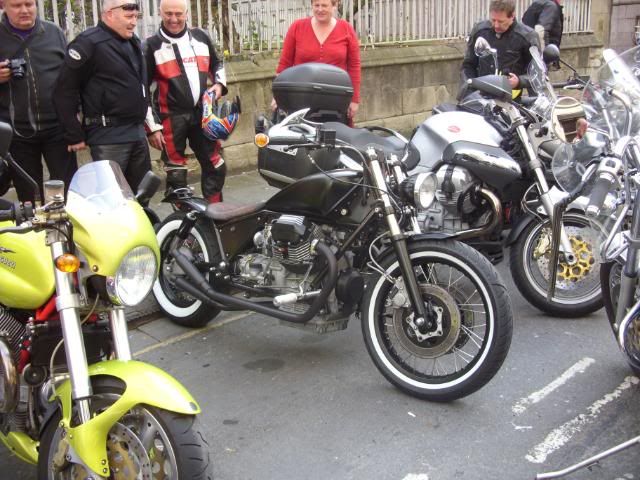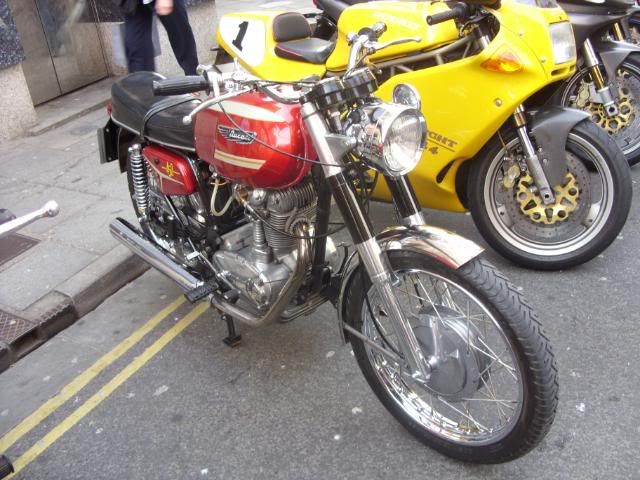 rest of the album here....
http://s41.photobucket.com/albums/e2...Italia%20Moto/
__________________
They say you should live each day as if it were your last.
So I'm going to spend today lying in bed slipping in and out of conciousness...
http://atmviheo.blogspot.com/